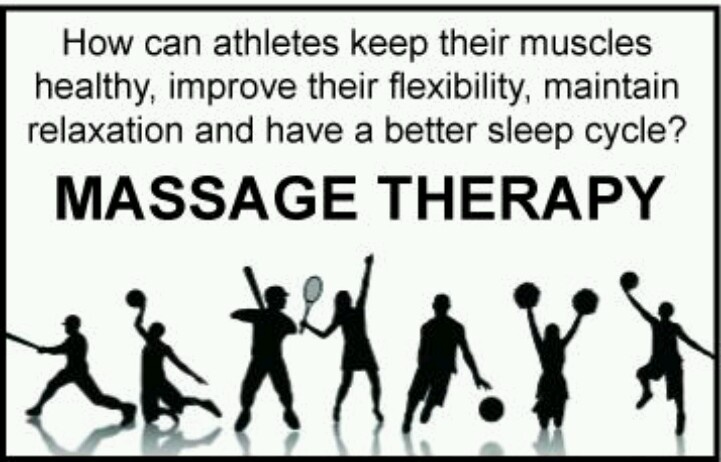 Train harder,




recover quicker,




perform better.

Get the boost you need to hit your fitness goals, while helping prevent injury and extending your active life. Supercharge your warm-up, and there's no stopping you.

Sports & Remedial Massage is mainly used by athletes, dancers and amateur sports enthusiasts. This type of massage is split into 4 phases:
1. PRE-EVENT
Fast paced massage, used before an event to prepare an athletes body & mind for the demands of their sport or activity.
2. INTER-EVENT
Medium paced massage, used during an event or activity (interval, pitch-side) to maintain an athletes performance.
3. POST-EVENT
Slow-paced massage, used after an event or activity to cool-down an athletes mind & body.
4. MAINTENANCE
A variety of sports and remedial massage techniques, used in-between training, to keep an athletes body & mind in tip-top shape.
Sports & Remedial Massage can also be used by anyone who is reasonably active.